Create Online Shop For Free, Quick and Easy with No Monthly Fee
Start Building
Start Creating
Open Online Shop
Build your Dream
Signup
Create e-store
$0 to Start | No Credit Card Needed | Start Selling Now!
Choose your Free Web Address
https://
yourdream
.chk.onl
FACTS - chk and onl are official abbreviations of check online
All Features are Free!
Use your own domain
Access customer complete details
Contact your customer
Get complete reporting feature
SSL Secured
Use Google Tags & Facebook pixel
Responsive to Device
List Unlimited Product
No Ads in your site
Customise your shop's design
Powerfull SEO Ready
Multiple Language
Match Your Shop Design with Your Dream
You can design your shop exactly they way you dreamt your online shop would be. We offer fixed price shop design by a verified Expert. Click Here to Learn More
Whats The Deal!
We are simple, easy and straight forward. We will not sugar coat our service. You make sure that you can start selling online right now for free and never pay any ongoing charges.
Free
Everything related to your online shop is FREE. Your web address, SSL, hosting, data etc, everything. You never have to pay any money to maintain or keep your shop online.
Designs
Awesome shop design is very important to attract customers. Your online shop will have awesome layout and design that aligns with current trends and all ready to go.
What Else!
There are always payment processing charges which we cannot avoid except you take cash on sell! Choose one or multiple from available payment processor options.
Starting an online business is not easy, but we can make one step as easy as it can be. With Item ATLAS, not only You can open an online shop without spending any money but also there is NO on-going charges to pay AND we can guarantee that YOU can get your online shop ready within next 20 minutes AND you do not need to be an IT Guru as your shop will already have all the feature that you need in an online. Just hit the below button!
Full of Features
Your site will have full of all the features you need. Click Here to read about all the features you will get.
Your Shop
it will be your own shop where you have complete control to everything in it.
It is open and unrestricted
We have no paid or premium plan! We do not hide or put restrictions. It is all yours!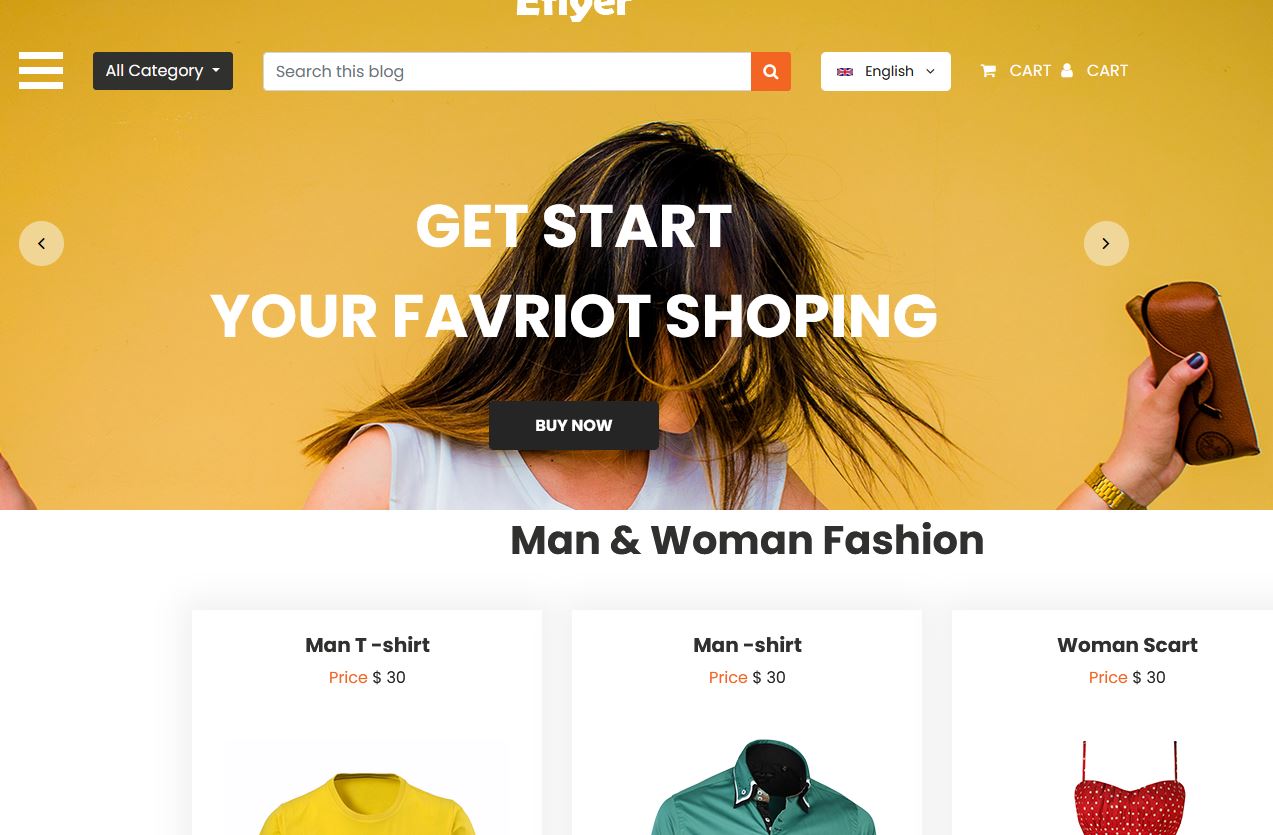 Available Payment Processors
You can Accept Cash On Delivery too
One-Click Ready e-shop Templates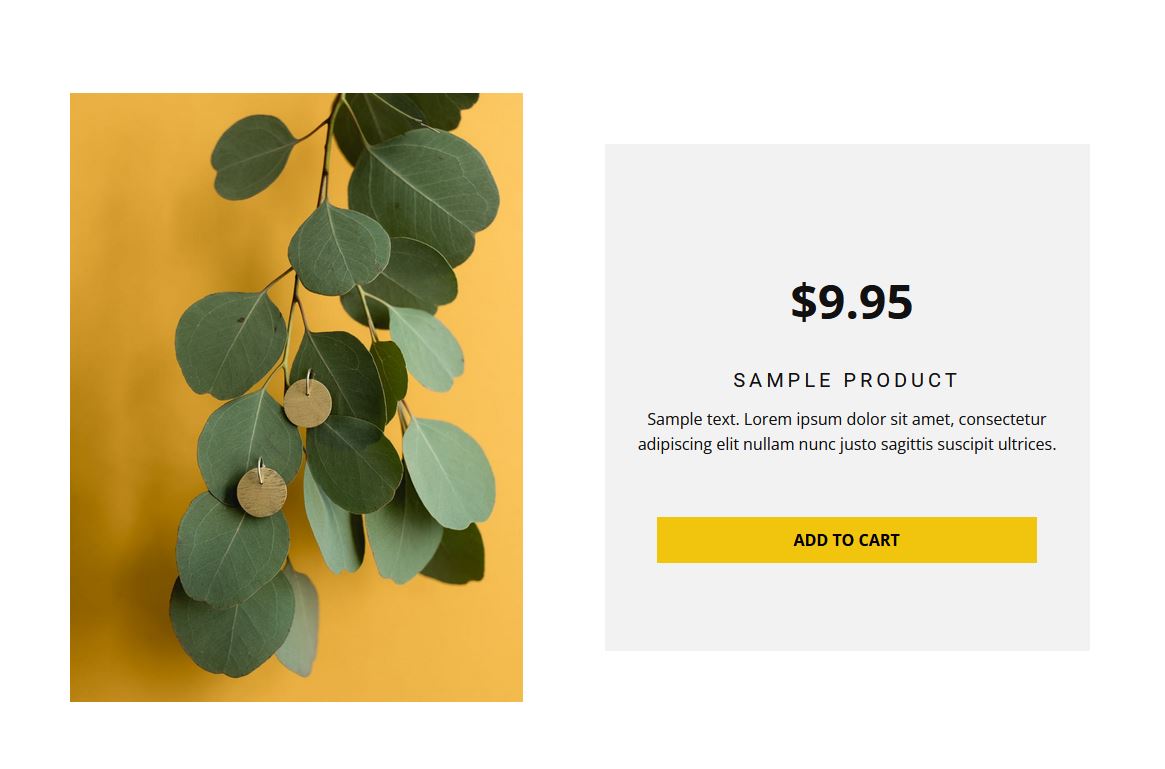 Customise to your Own Style
You can customise your shop anyway you like, put your own style in. We have already said it several times and it is getting boring to say that, you have complete freedom with Item ATLAS, you can customise these templates anyway you like, there will no trace of Item ATLAS in your shop. It will be complete your own branded store. Again, you do not pay anything to keep your shop onlin, you do not have to pay to close your shop either!(why would you close it if it does not cost anything to keep it on?)
Learn More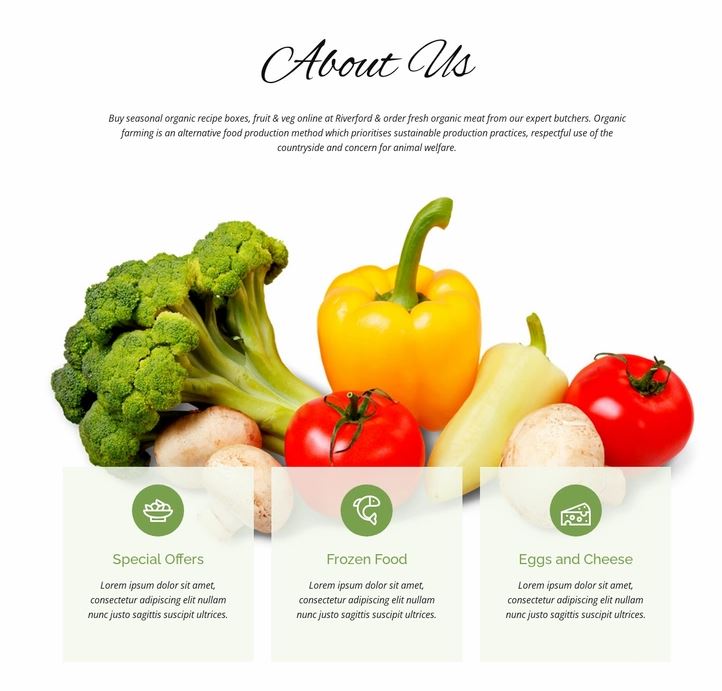 Ready Layout
As soon as you open an account, your shop will be ready with basic requirments. All you have to do is add products and start selling. You can add banners, ads to your as you wish.
Learn More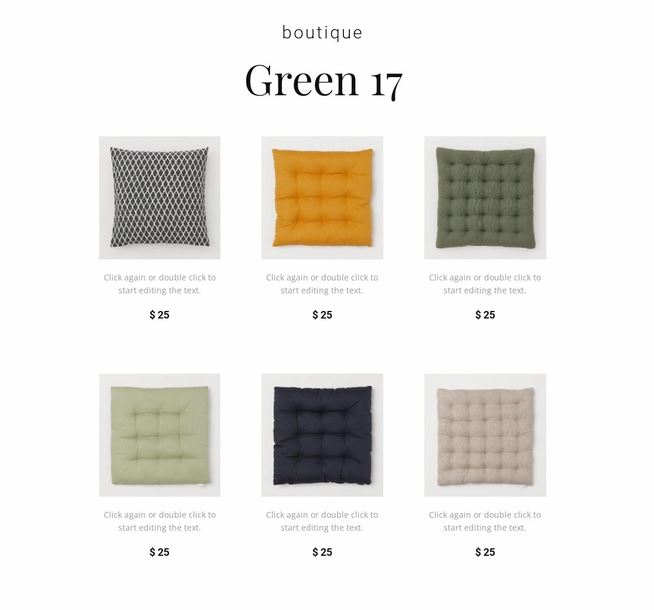 Brand Identity
You can change and customise colors, icons, styles, layouts, fonts etc, everything! You shop should represent your brand. You have complete freedom.
Learn More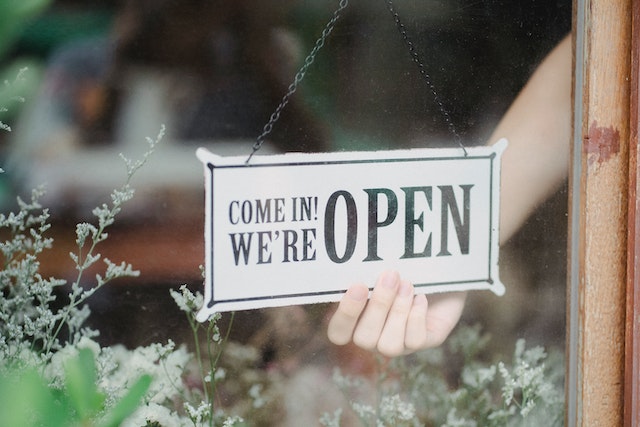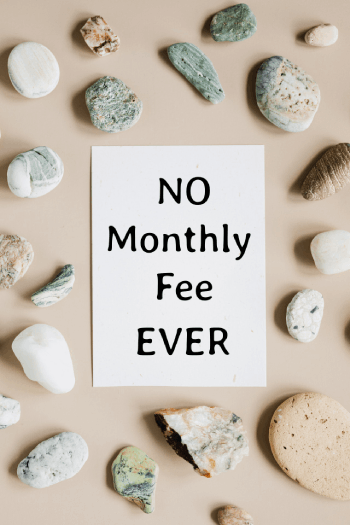 Let make it very clear, again!
We do not resitrict any feature from you for fee. Every retailer in Item ATLAS gets equal benifits. You will never have to pay to -
Use your own domain
Access customer complete details
Contact your customer
Get complete reporting feature
Law Fee per transection
Use Google Tags or Facebook pixel
Accept Cash on Delivery
List and Sell Unlimited Product
Have only Own Ads in your site
Customise with your style, design and layout
Start Now